Social Media Connections
Visit our website for reservations and menus
Visit our website for hotel availability!
Summer Peach Crisp hazelnut-oat crumble, house-churned chamomile ice cream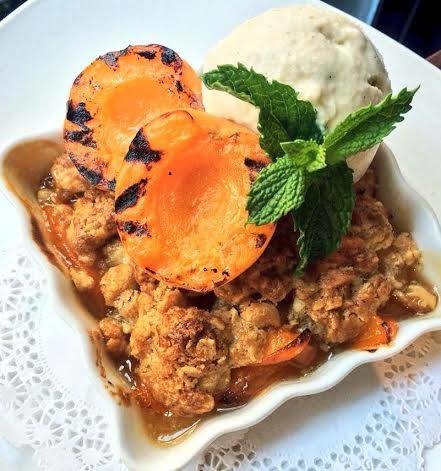 A big Mayflower Park congratulations to Herminda Membreve our July Employee of the Month. Herminda is a supervisor in our Housekeeping Department and Brenda (the Director of Housekeeping) said this "Herminda is a team player, very dependable and a hard worker. Herminda has lots of energy, is a team player and communicates well with all departments" Thank you Herminda!!